Who We Are
---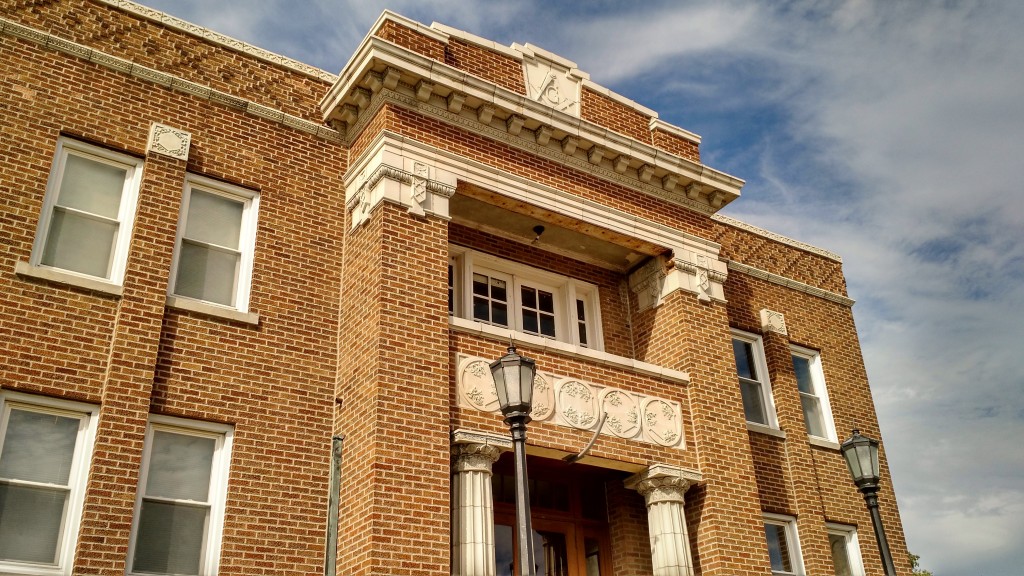 Trailhead Church is a group of regular people learning what it means to love God and each other in a real and authentic way. You are invited to join us - whether you are a committed Christ follower who is looking for a church home or someone who has never been to church and is curious to see what it is all about. Trailhead is a safe place to ask questions, enter into dialog, and learn more about how Jesus invites us into a new kind of life set free by love and filled with purpose.
We meet every Sunday at 9am & 11am in Downtown Edwardsville, IL
Our Story
Our Culture
Visit Us
Current Series
---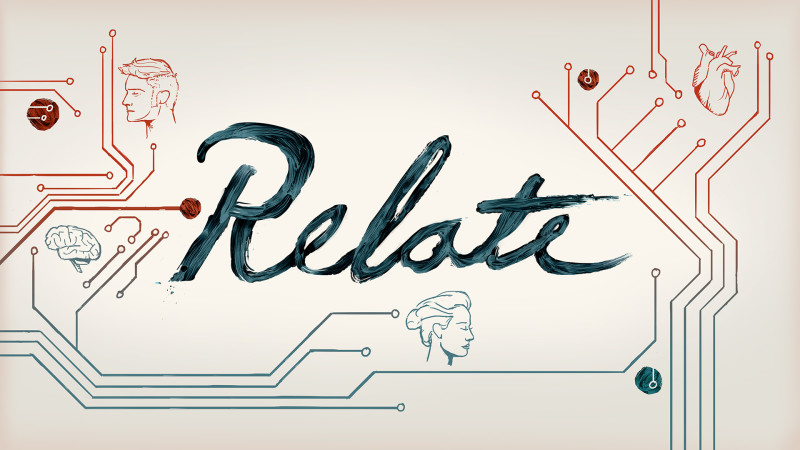 Relate
started on
February 12, 2017
Relationships are what give joy and meaning to every other activity in life. The better we relate to others, the more joy we have in our families, friendships, jobs, and communities. Discover how to strengthen your relationships in the power of grace.
Latest Sermon
Full Series
All Sermons
---
---
---
All Sermons
Upcoming Events
---
Join us Friday, April 14 at 7pm for our Good Friday service. What better way to prepare your heart for Resurrection Sunday than to reflect in the dark beauty of Good Friday.
---
Trailhead is seeking humble and gifted musicians! If interested, please fill out the audition form using the link below. Forms are due April 30th. Auditions are on May 20th. Email any questions to Brian at [email protected]