Who We Are
---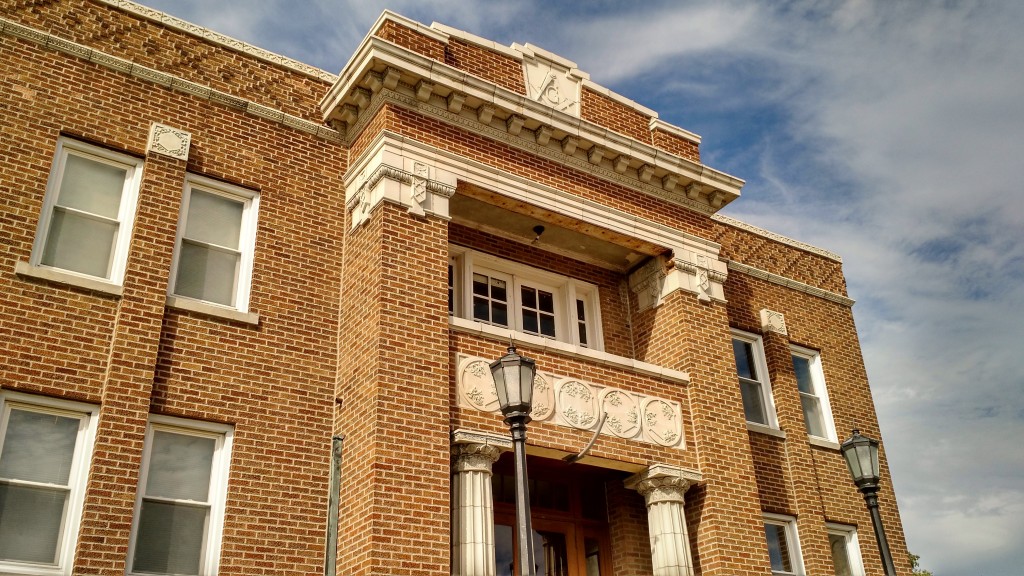 Trailhead Church is a group of regular people learning what it means to love God and each other in a real and authentic way. You are invited to join us - whether you are a committed Christ follower who is looking for a church home or someone who has never been to church and is curious to see what it is all about. Trailhead is a safe place to ask questions, enter into dialog, and learn more about how Jesus invites us into a new kind of life set free by love and filled with purpose.
We meet every Sunday at 9am & 11am in Downtown Edwardsville, IL
Our Story
Our Culture
Visit Us
Current Series
---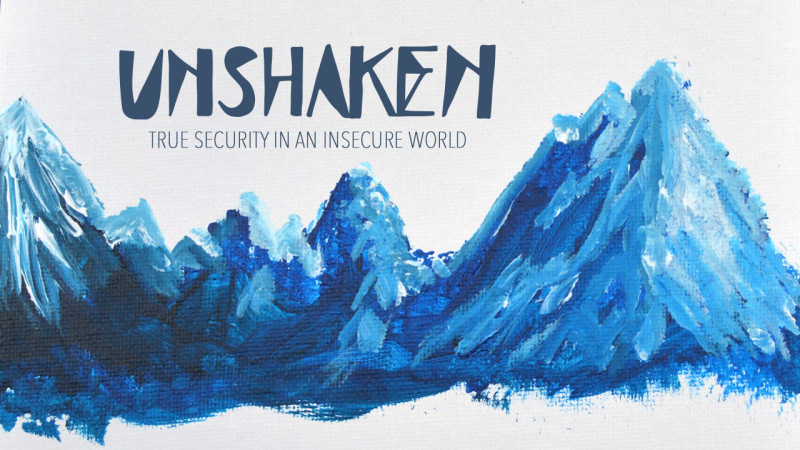 Unshaken
started on
September 11, 2016
In a world with so much anxiety, can we really find stability? What security can we find for ourselves and our children in a world with so much injustice, violence, and unpredictability? We believe God's love offers us an unshaken foundation on which to build our lives.
Latest Sermon
Full Series
All Sermons
---
---
---
All Sermons
Upcoming Events
---
Come get pizza with Steve and learn more about Trailhead's mission and core values. We will meet in the lower level kid's area right after the second service from 12:30-1:30. Lunch will be provided.
---
Trailhead Students is hosting its 1st Annual Kickball Tournament Fundraiser on October 15th. The tournament will coincide with Trailhead's All-Church Picnic. You can signup at Connection Point or by using the following link. https://trailheadonline.wufoo.com/forms/z1yqm50f1l7n2g8/