Who We Are
---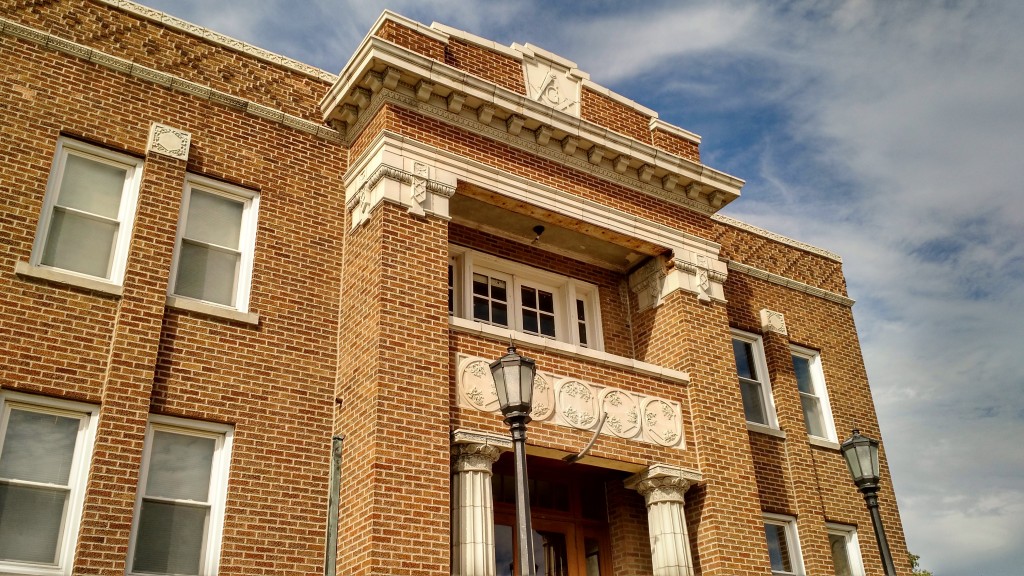 Trailhead Church is a group of regular people learning what it means to love God and each other in a real and authentic way. You are invited to join us - whether you are a committed Christ follower who is looking for a church home or someone who has never been to church and is curious to see what it is all about. Trailhead is a safe place to ask questions, enter into dialog, and learn more about how Jesus invites us into a new kind of life set free by love and filled with purpose.
We meet every Sunday at 9am & 10:45am in Downtown Edwardsville, IL
Our Story
Our Culture
Visit Us
Current Announcements
---
Trailhead Students will be hosting its annual trivia night on Friday, April 26th at 7:00. The cost is $10 per person with a max of 10 people per table. For more information contact Josh Jackson at jjackson@trailheadonline.org
Sign Up
---
Trailhead Collegiate is hosting our last Gathering of the semester on Sunday, April 28th @ 7:30pm. Please join us as we talk about The Cross, and its impact on our community.
---
Have your phone with you? Use it anytime for an easy way to give with our new "Text-to-Give" feature. Just text the amount you want to give to 84321, give your payment information and email, and you just texted your offering! Then you're all set up for future texts - simply text an amount to 84321.